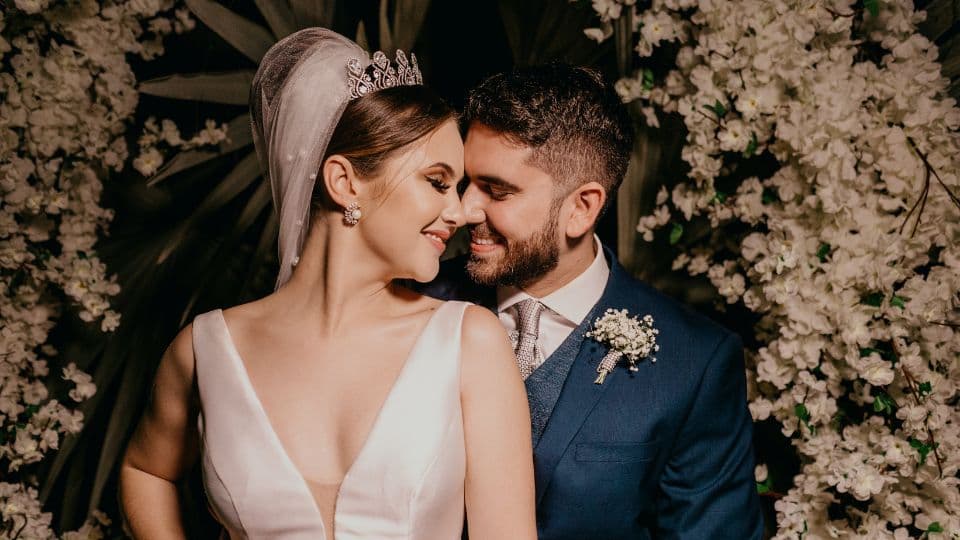 Free Wedding Planning Tools
Use our FREE wedding planning tools like the Wedding Checklist, Guest List, Reception Seat Plan, Wedding Website and many more!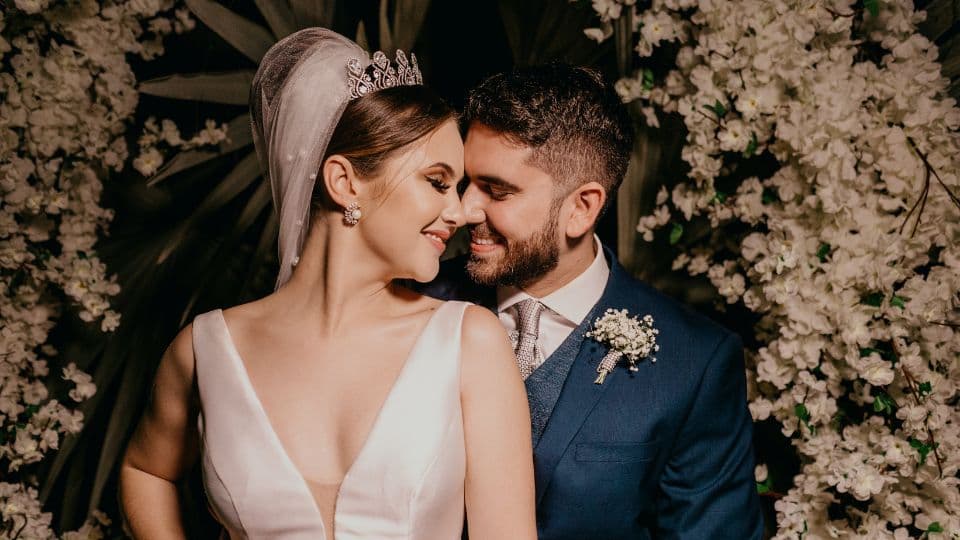 Tools that make your life easier
With EasyWedding, wedding planning becomes a fun and easy experience rather than a stressful process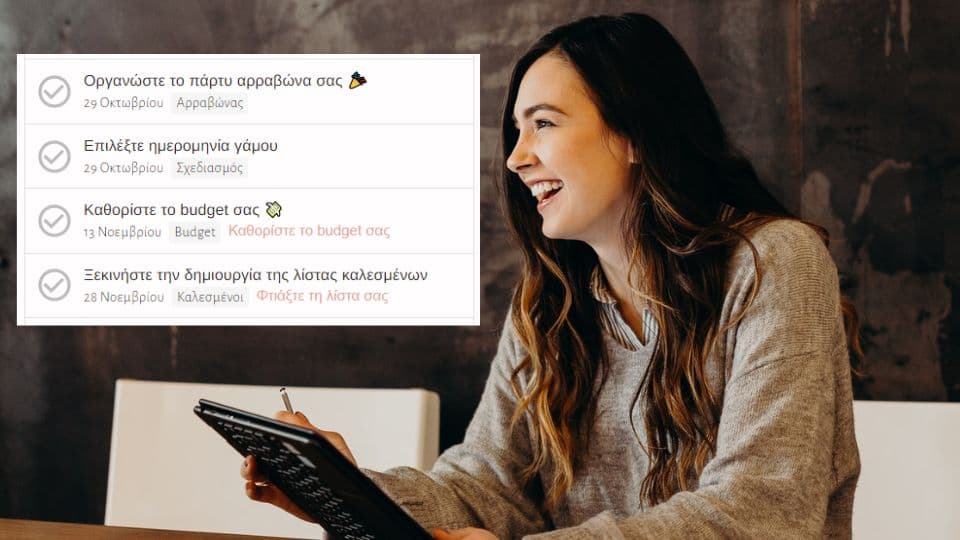 Wedding Checklist
See what you need to do from the day you get engaged until the day you walk down the aisle
Guest List
Create your Guest List and manage your RSVPs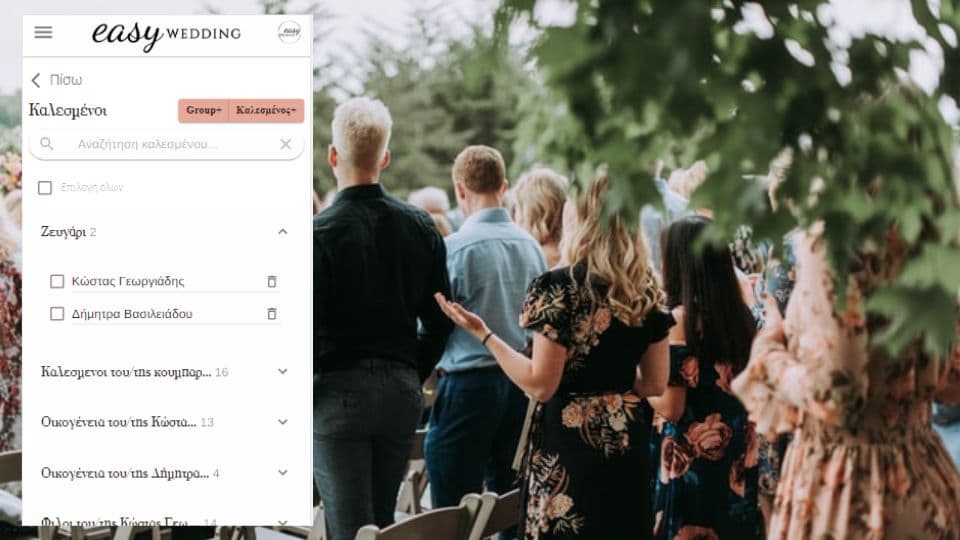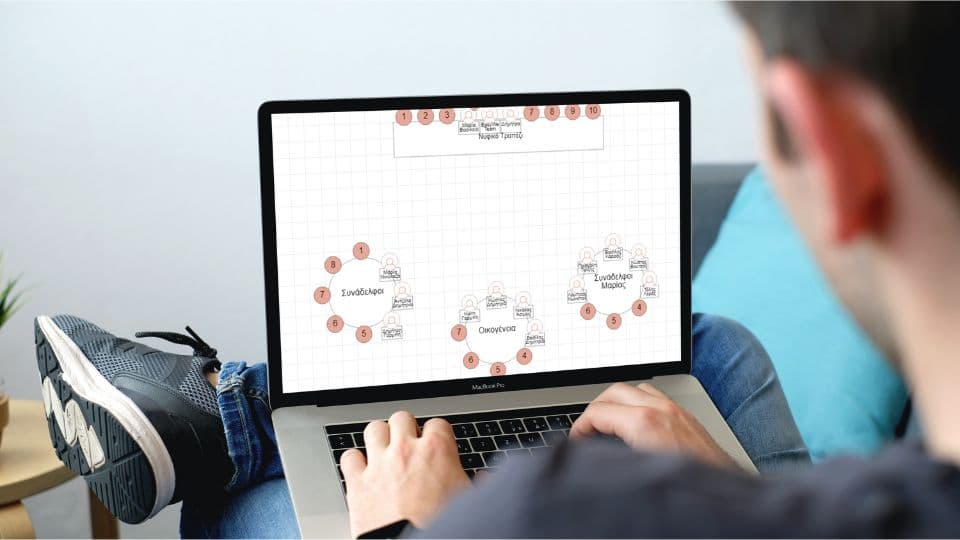 Reception Seat Plan
Create your Reception Seat Plan and assign your guests to tables
Budget Calculator
Calculate your wedding budget and see how much you have left to spend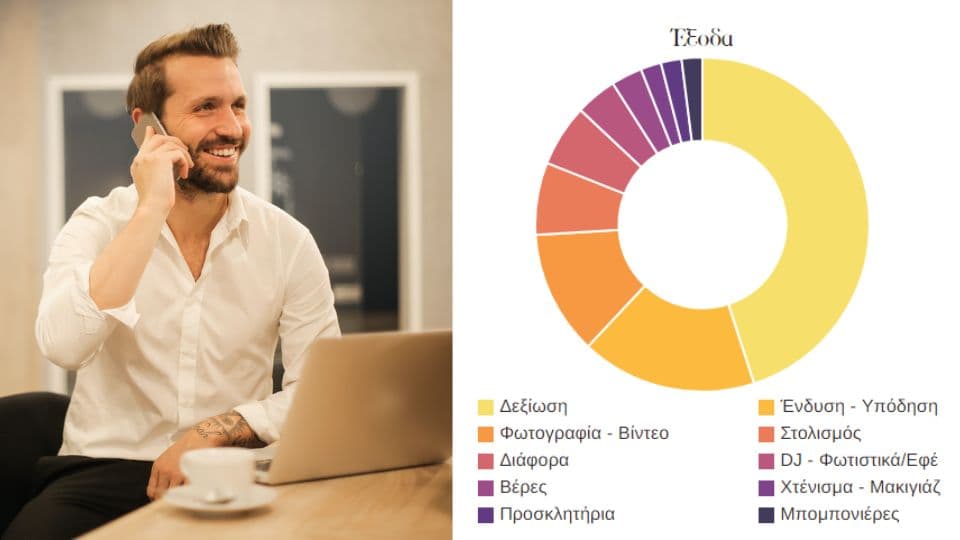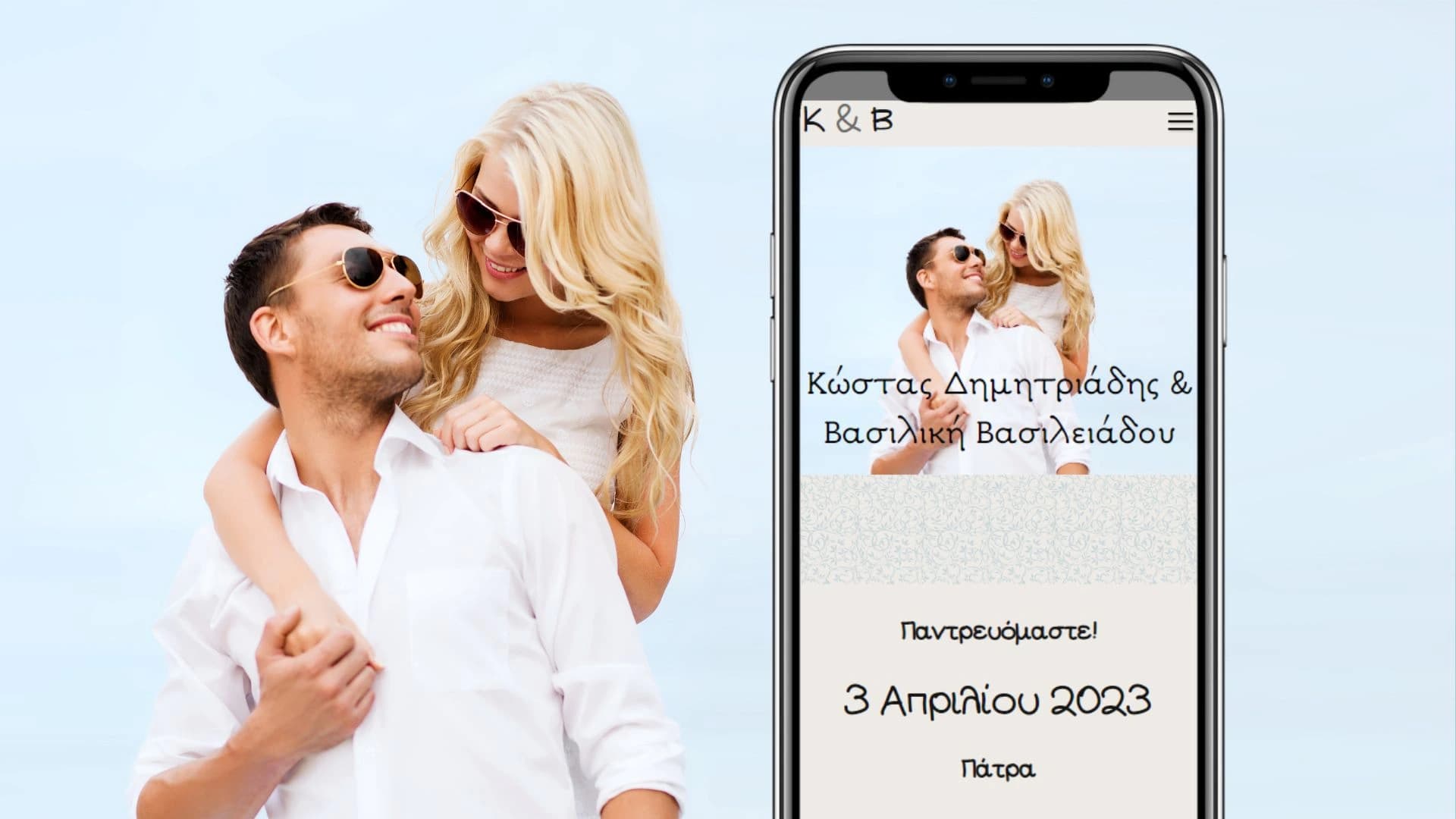 Wedding Website
Create your own wedding website and share the link with your guests
Organize your wedding with 6 clicks
Throw away the paper and the pencil and start working with EasyWedding Tools for FREE.
The first thing you should do once you decide to get married is to create a free EasyWedding account. Then everything becomes ... easy thanks to the tools we offer you completely free of charge.
Tools like the Checklist and the Budget Calculator help you to always be in control of your wedding planning. Sign up now and see what you need to do.
The Guest List and Seating Plan are there for you to make sure nothing goes wrong with your Guests. If you want, of course, make them chat with your Wedding Website. Of course completely free.
Planning "on the go"
From searching wedding professionals to using EasyWedding's last Tool, you can do it form your mobile Browser
I have used EasyWedding's tool for every detail of my Wedding. From organizing my guest list to create my wedding website. I would definitely recommend it to any bride-to-be!
Free Wedding Planning Tools
Is EasyWedding's Planning Tools for free?
---
Is there a Checklist with the things I have to do?
---
How do I use Wedding Planning Tools to plan my wedding?
---