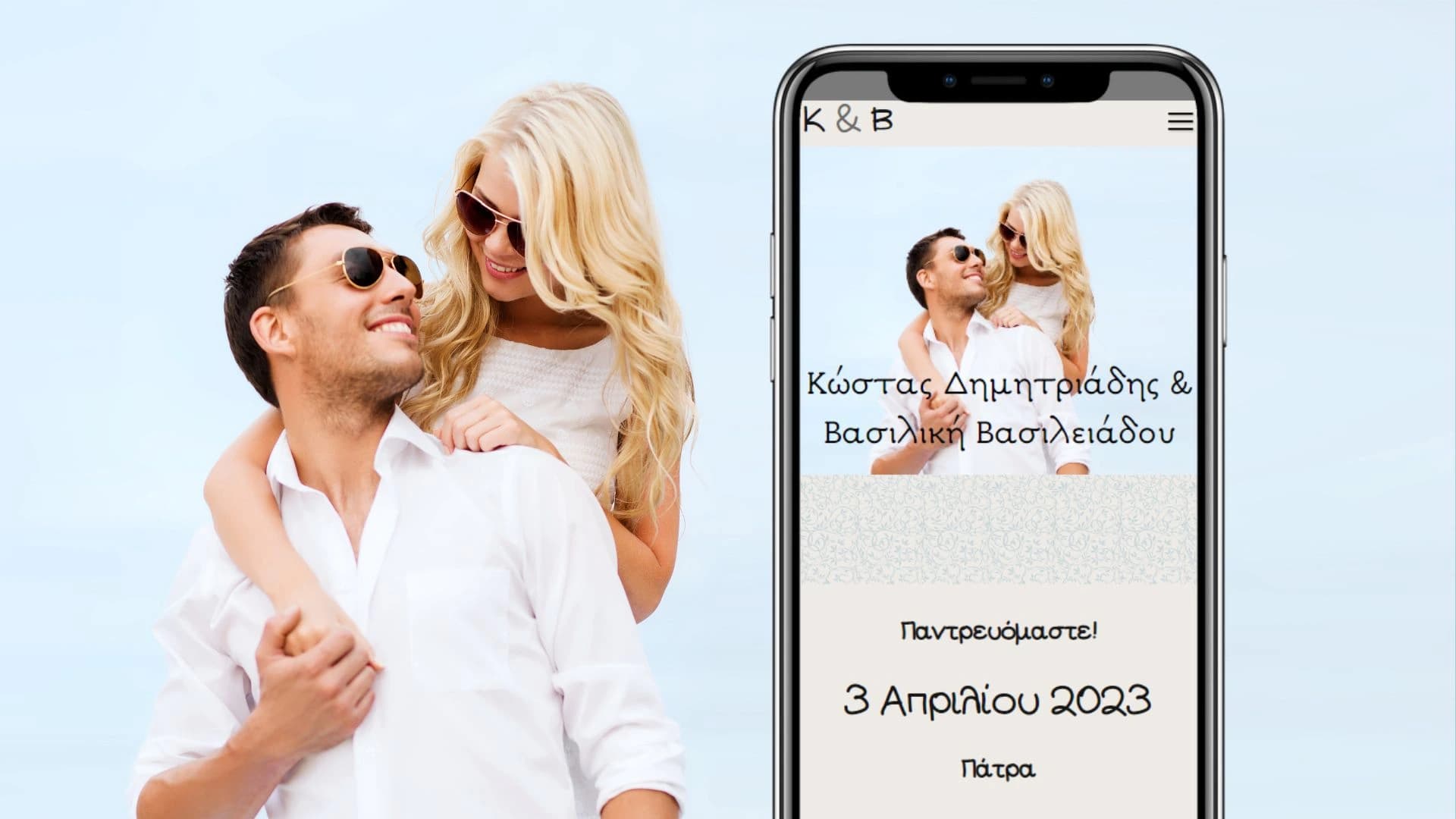 Free Wedding Website
Create your beautiful wedding website, easily and completely free with EasyWedding!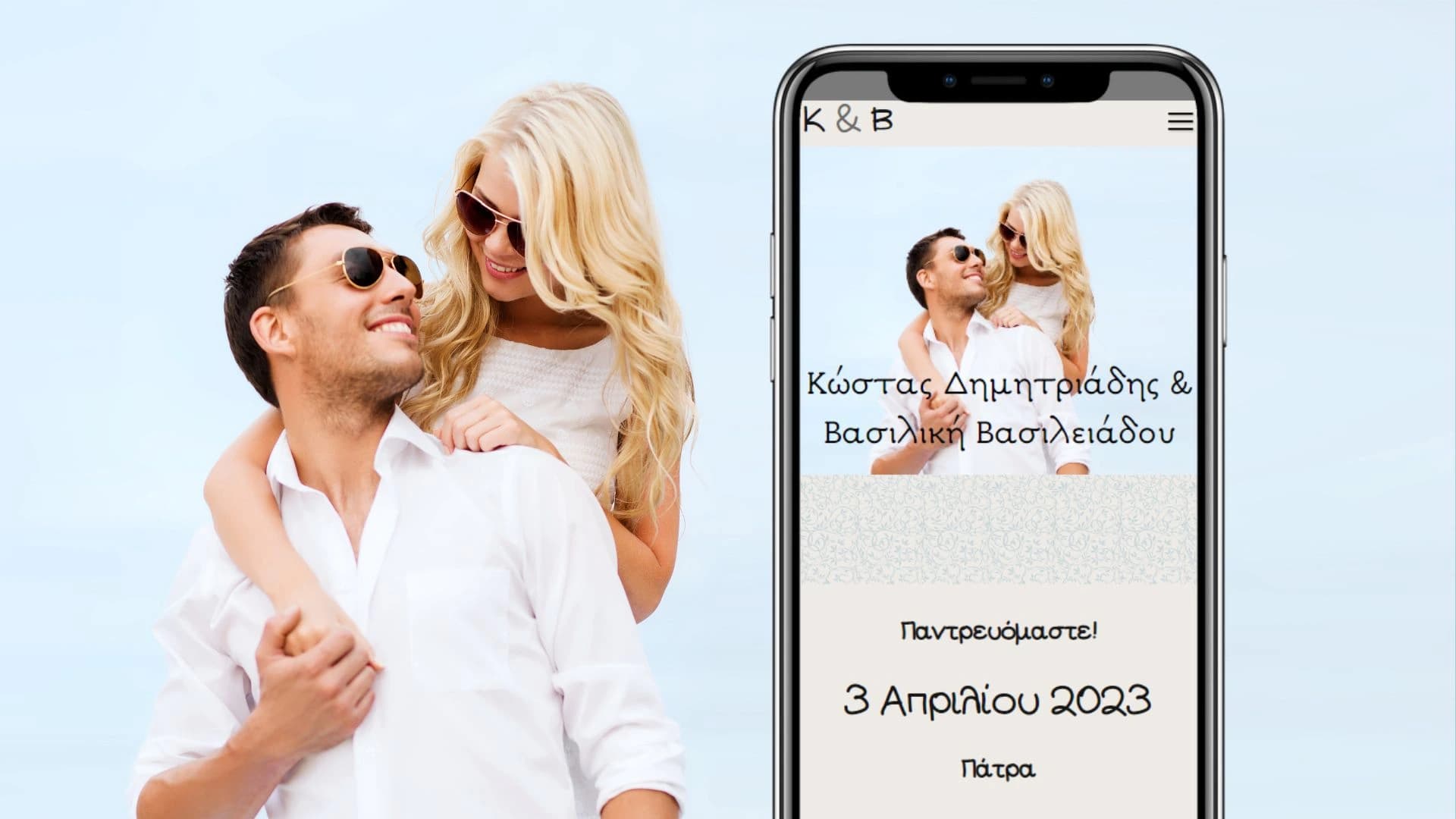 Beautiful, very easy to use and completely customizable to your measurements
Choose the design that suits you and get started right away.
Select Design
Choose the Design that suits you most.
Customize your Website
Change colors, fonts and upload your photos.
Share Information
Share with your Guests Information such as Ceremony location.
Create your E-Invitation
Very easy and fast, in just a few minutes you can have your wedding website.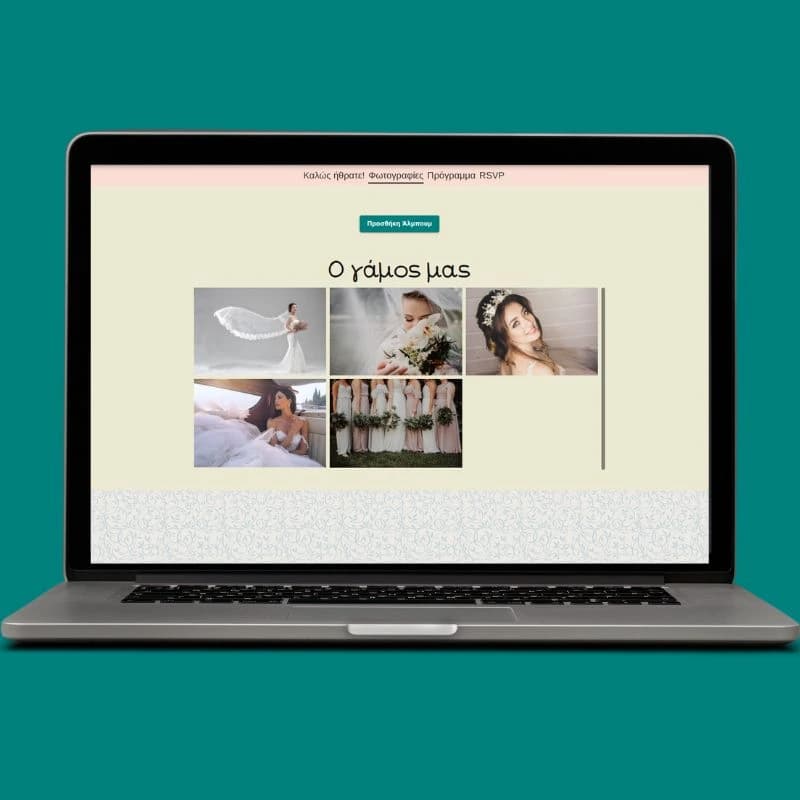 Easy to use
Start your wedding website with just one click.
Send it to your Guests
Send it to your Guests via email or social media.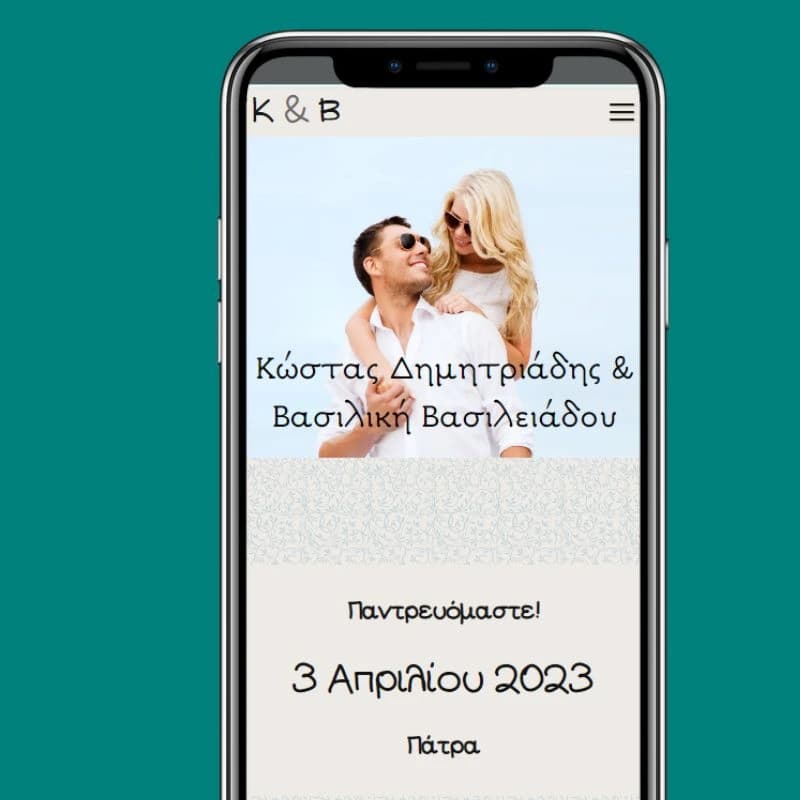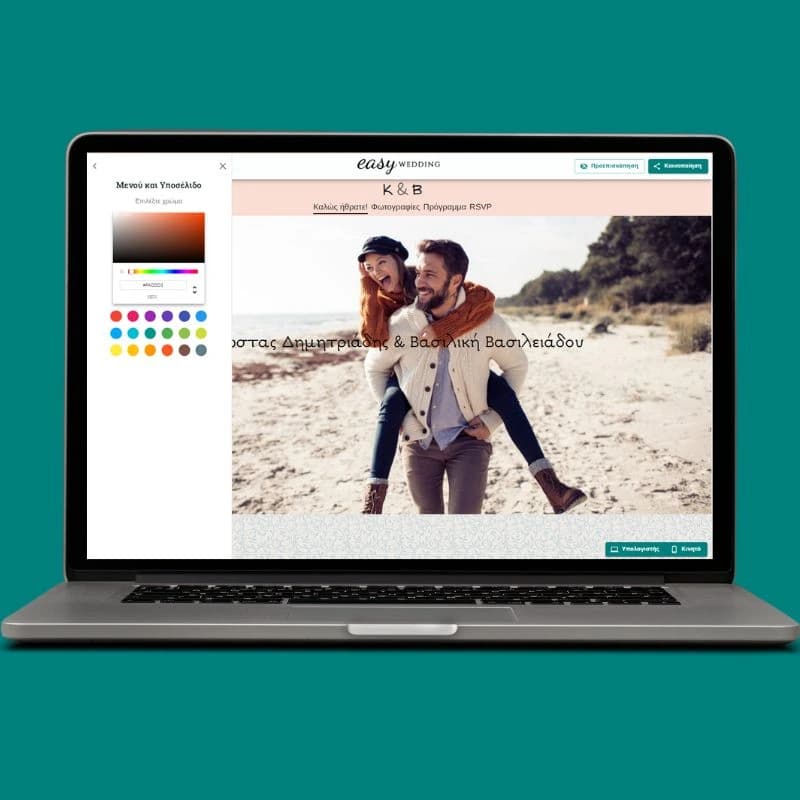 Customize it
Customize it, change colors, fonts and upload your photos.
Organize your wedding with 6 clicks
Throw away the paper and the pencil and start working with EasyWedding Tools for FREE.
One of the first steps you should take is to create your wedding website completely free. It's so easy you can do it yourself.
Select the attending Guests
The wedding website is fully customizable. You can change colors, fonts, upload maps, photo albums, and more.
Place your Guests in reception tables
The wedding website is the perfect way to communicate with your guests. Share everything with them easily and simply.
Planning "on the go"
From searching wedding professionals to using EasyWedding's last Tool, you can do it form your mobile Browser
I don't need to say much. Free Wedding Website, very easy to use that you build by yourself. The only thing missing is RSVP, but I was told it will be added soon. In short, THE BEST THERE IS.
Free Wedding Website
How much does a Wedding Website cost?
---
What do I need to know to build my own Wedding Website?
---
How do I limit my wedding guest list?
---
Is Wedding Website Necessary?
---